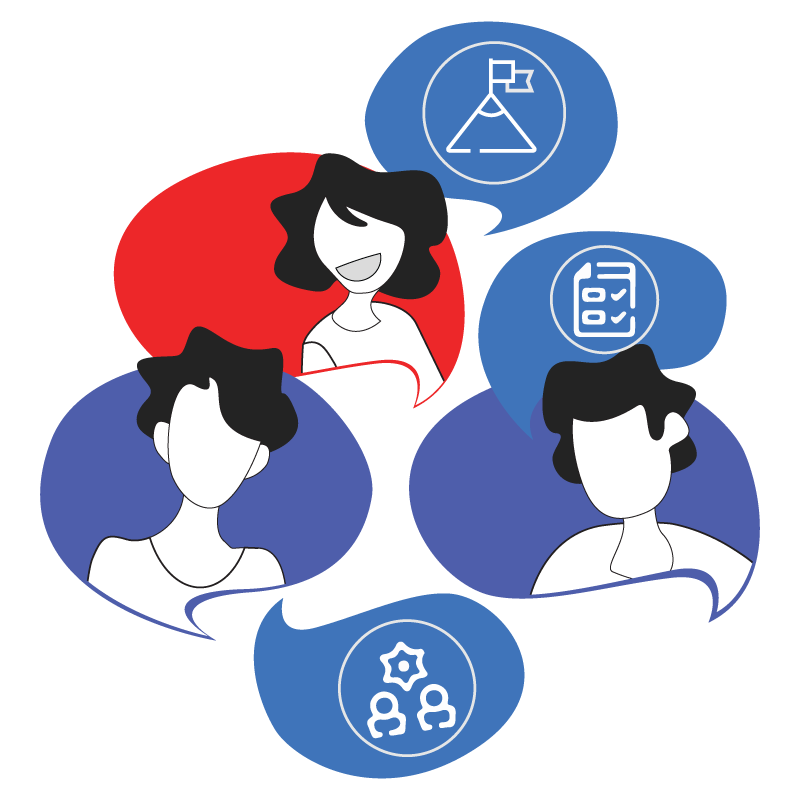 Join Us to Coach better, Grow bigger
The Performance Solution Partner Program focus in supporting the team throughout the year with the mix of performance reporting, feedback, tracking tools that's right for an organization. It is an ecosystem of coaching that offer strategic action planning, performance measurement and management, and HRM implementation services.
You may want to expand your products and services mix, win new clients to grow your annual revenue , or improve customer retention, DoerHRM experts will provide partners with continuous responsive support on your customer winning strategy and to ensure that you grow with your clients with a satisfying experience with the software platform.
Find the right fit for you
The Performance Solution Partner Program is designed for training and development companies, coaching and mentoring consultants, and other sellers in IT or business field that want to learn, grow their business, and use the best performance management technology.