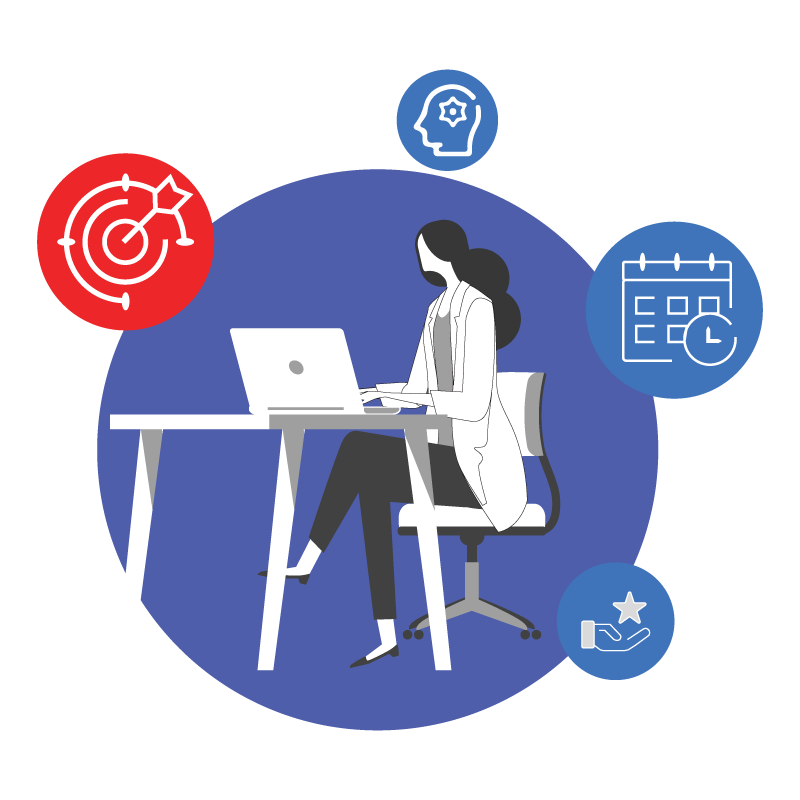 DoerHRM is a Malaysia-based OKR solution provider that aims to provide the best solution and software for entrepreneurs, small businesses, startups, and organizations.  Now, we are making a physical presence in Singapore and other markets  in New Zealand, the United Kingdoms and other countries internationally.
DoerHRM transforms a THINKER and TALKER into DOER so that ideas could manifest into reality
We provide a comprehensive OKR solution and business coaching with unique human-centric models to accelerate your company's growth. 
Our main focus is the power of facilitating the positive change that teams desire as well as empowering companies to build winning teams and grow.
We believe a strong culture of accountability and trust are key factors to achieving individual and organizational success, and we know that business success is built on overcoming challenges and repeating successes. DoerHRM helps you build on both.