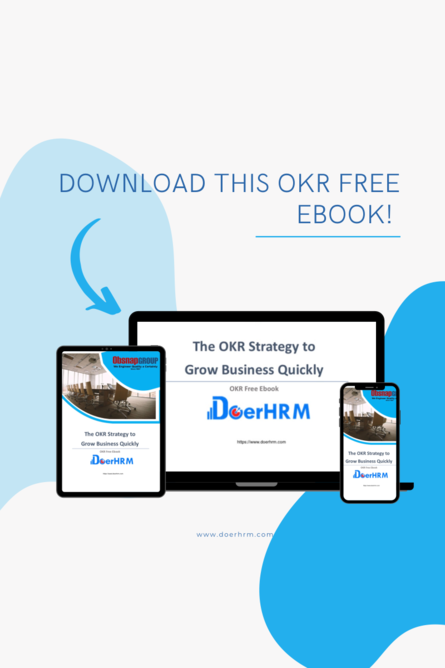 Learn what Objectives and Key Results are, and how to implement them successfully in this OKR free ebook.
If you want to grow your business faster, you should consider using OKRs. To optimally implement Objectives and Key Results, create a grid and map your objectives with the help of this OKR free ebook.
OKR Strategy to Grow Business Quickly is an OKR free ebook specifically designed for Corporate executives, leadership teams, and teams running entire industries, organizations, or companies. Driven by the leadership principle of the OKR, this OKR free ebook will help you find focus, create transparency, and optimize leadership, subordinates, and the company/industry in general.
This OKR free ebook provides an overview of the key ideas, concepts, systems, tools, and processes related to OKRs. These are important areas of consideration for any organization that wants to design a successful outcomes-centered strategy.
Understand your company's OKRs in order to achieve your business objectives. This OKR free ebook provides the framework so you can achieve your objectives with measurable, specific, and achievable goals. This OKR free ebook is not just another marketing tool, but an indispensable tool in the arsenal of anyone who wants to be successful in their business. You deserve this OKR free ebook because getting the ball rolling on your OKRs is worth your time.