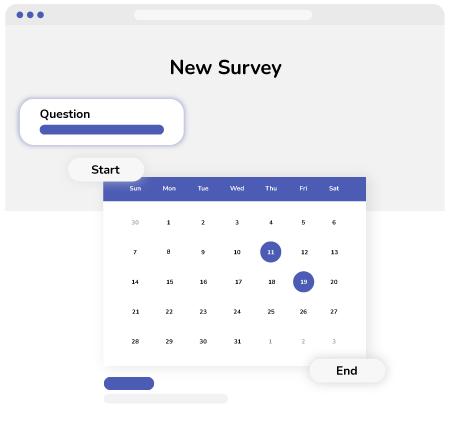 Boost morale among colleagues
Employees should inspire and support each other during working days.
With 360 Feedback, anyone from various departments, whether your colleagues or managers are free to provide feedback to complement your work or leave notices about your actions in the office.
DoerView offers an opportunity to be completely anonymous to provide honest feedback to a coworker that they might otherwise be uncomfortable giving.
DoerView helps: