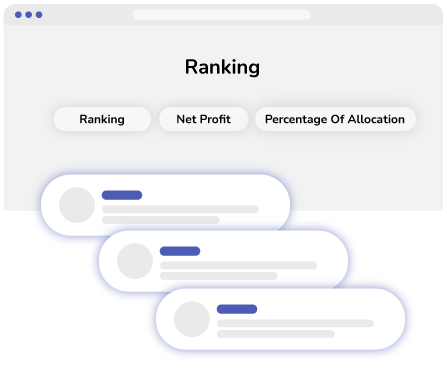 New and Unique endeavor of the team
DoerLeaderBoard emerged from a desire to conduct performance evaluations in a more effective and efficient manner, with the ultimate goal of cultivating a high-performing workforce.
The ultimate goal of DoerLeaderBoard is to identify exactly where everyone falls, in order to strategically distribute resources to the individuals who are the most important to achieving your company's objectives.
From the ranking, you can develop strategies to evaluate the impact each member has on the team and incentivize them to continue contributing to the success of the organization.